Kelly & Amy's One Devonshire Gardens wedding

I've been meaning to post about Kelly & Amy's wedding day for a while now but I've been struggling to keep the number of pictures down because I love so many.
I've failed. This is a massive post. I've not even sorry. Their day was awesome.
There are loads of highlights which you can see for yourself below but it was lovely little moments that got me.
When Kellys dad walked her down the aisle (but not before helping Amy get ready).Or when their son Logan needed a little pep talk for some reassurance before walking Amy down the aisle.
Or how Kelly & Amy look at each other like they are seeing the best thing in the world for the very first time.
These two nailed it.
I absolutely loved their day. Hope you enjoy, let me know what you think.
Kelly's dress was Sophia Tolli from Bibbidi Bobbidi Boo
Amy's suit by Walker Slater
Cake by Jennys Cakes
Flowers by Vanilla Rose
Venue Hotel Du Vin at One Devonshire Gardens
Celebrant Jess Fitzgerald from the Humanist Society Scotland
Make up by Louise Ballantine
Hair by Kim Smith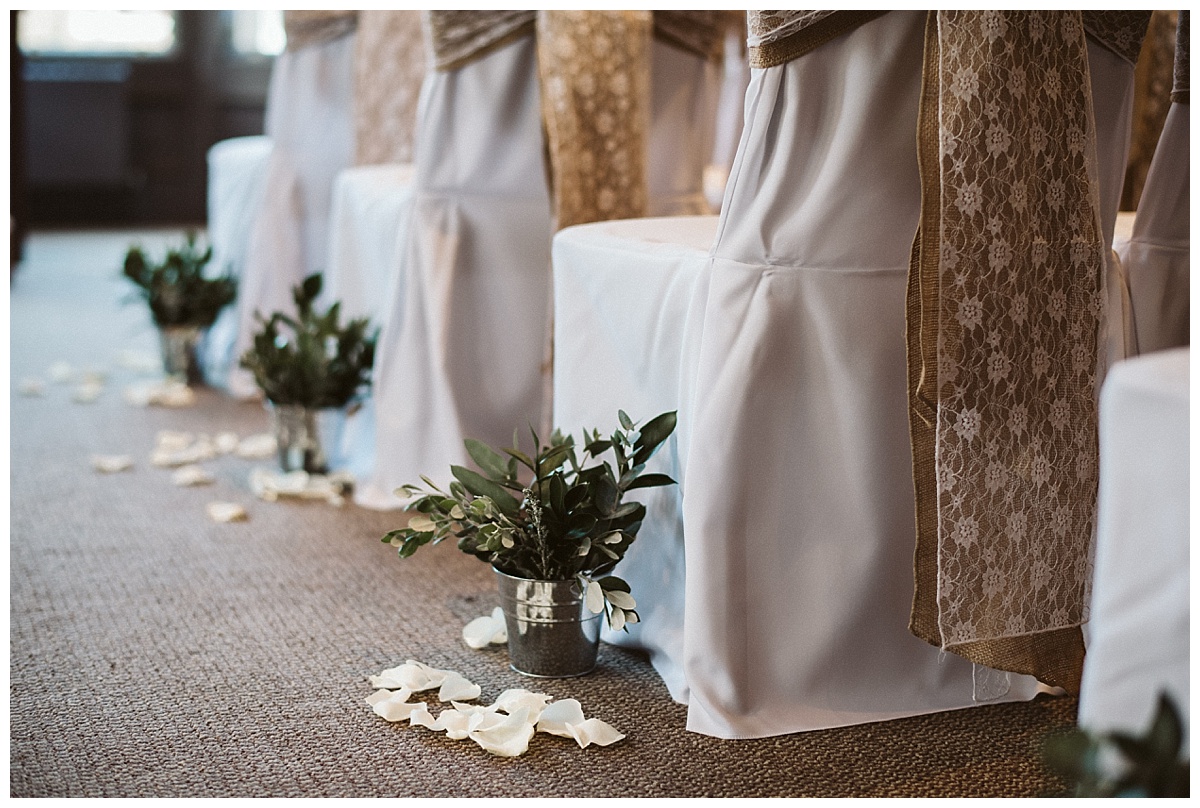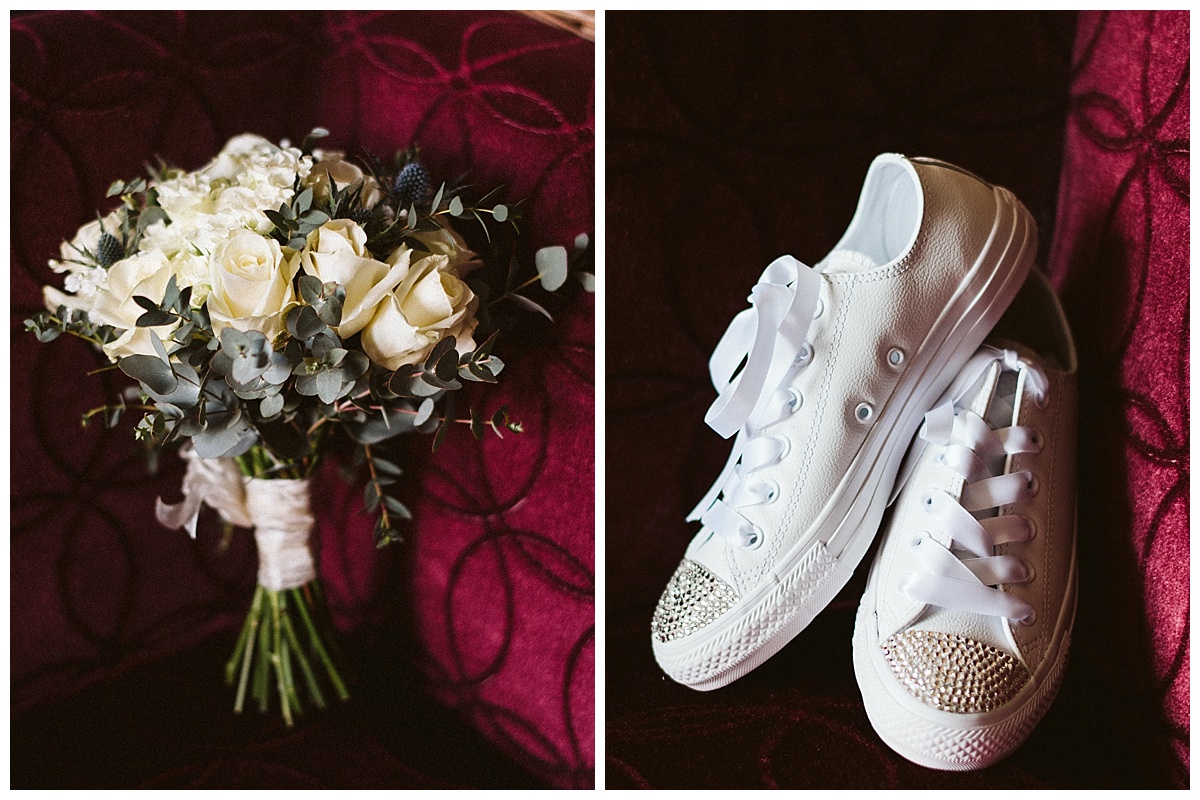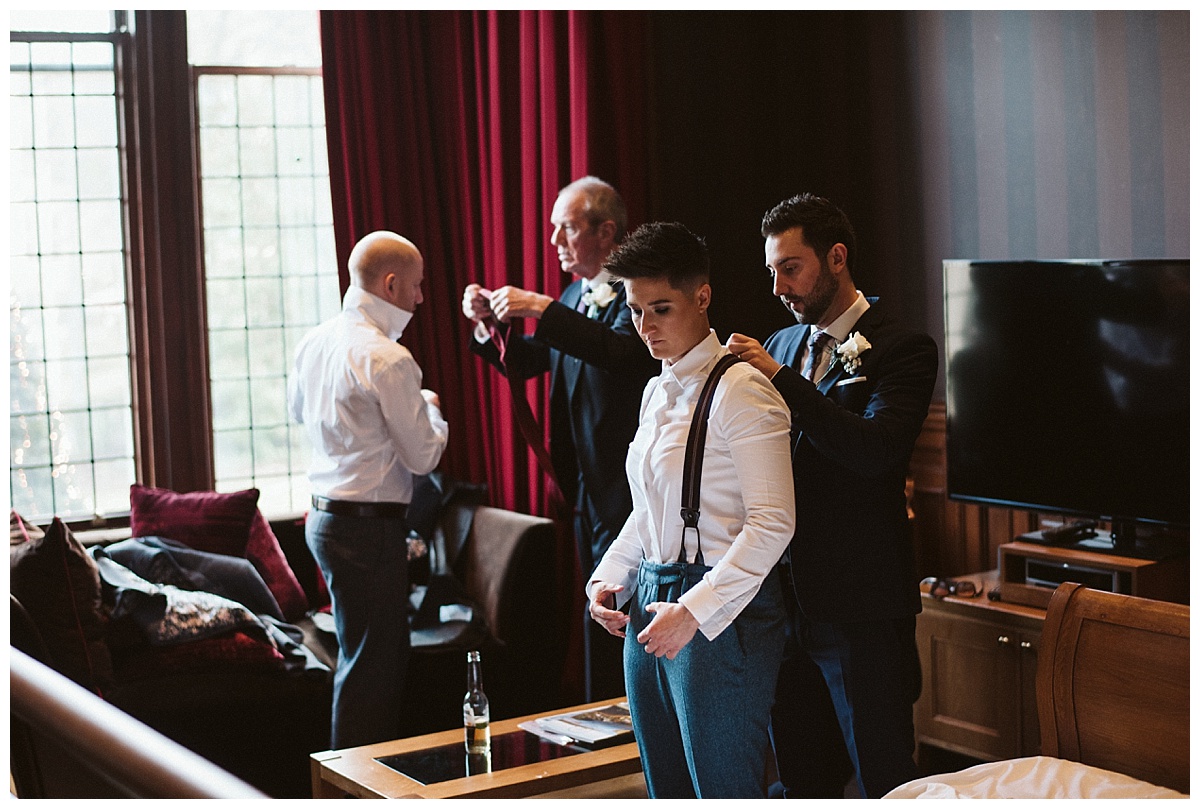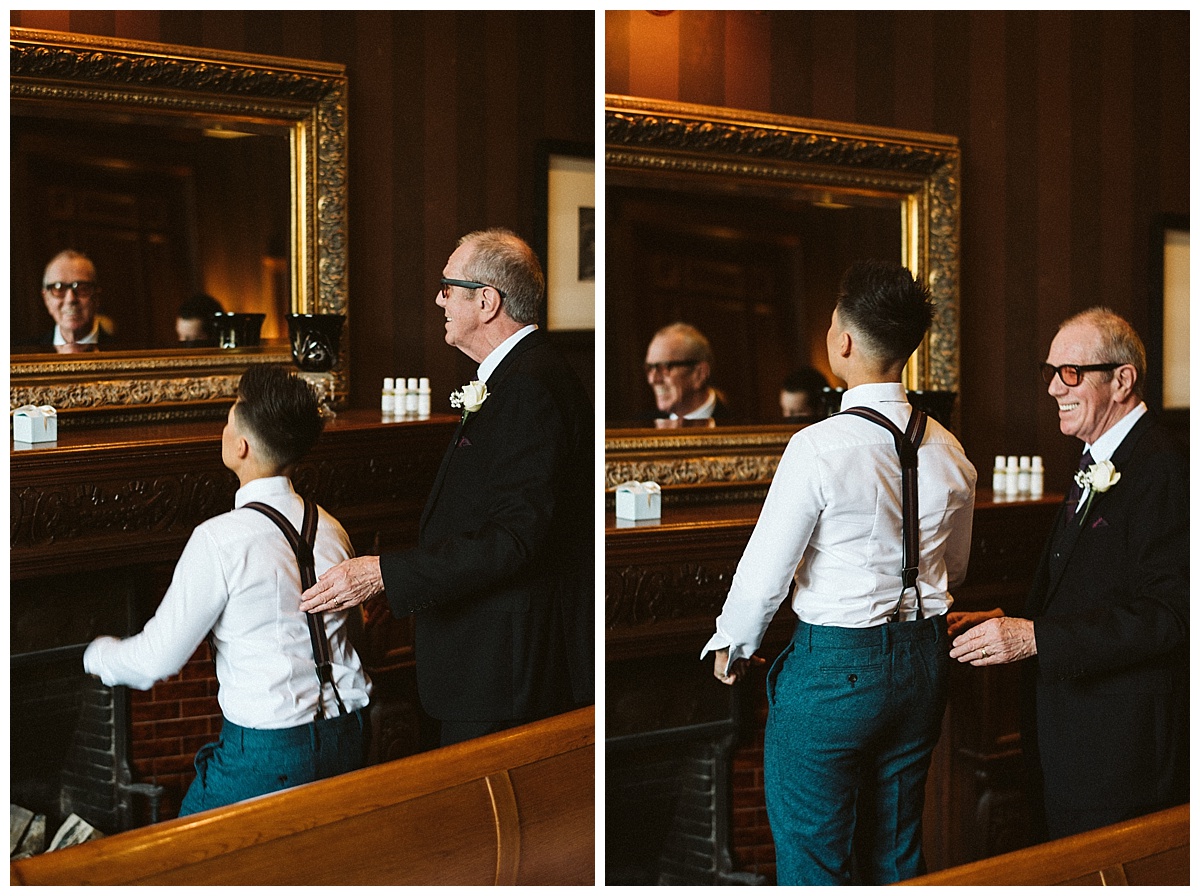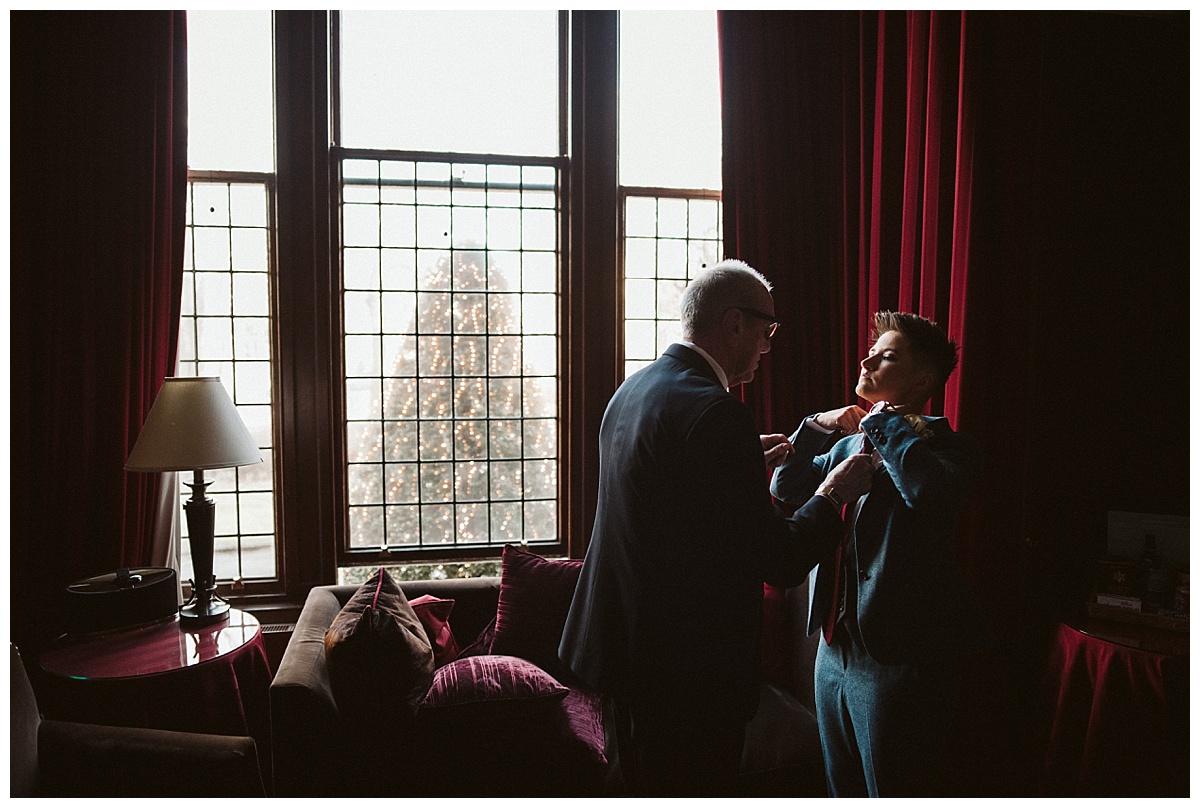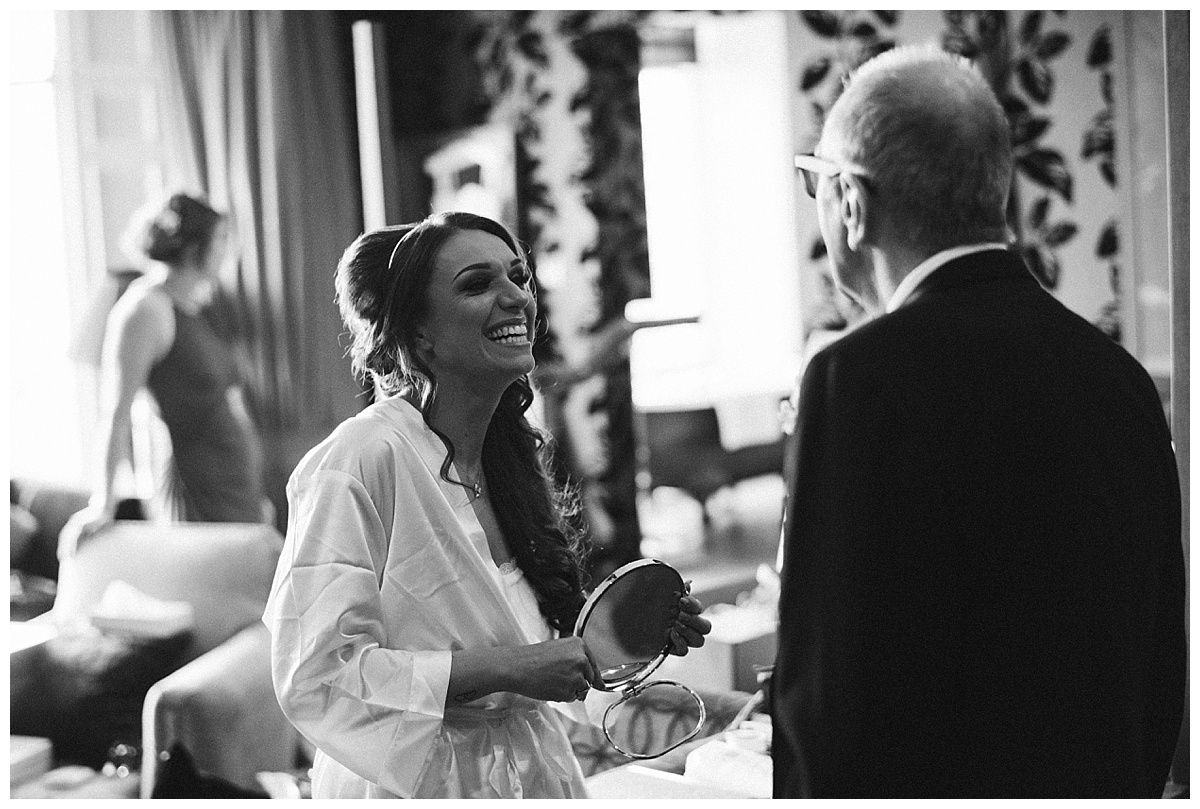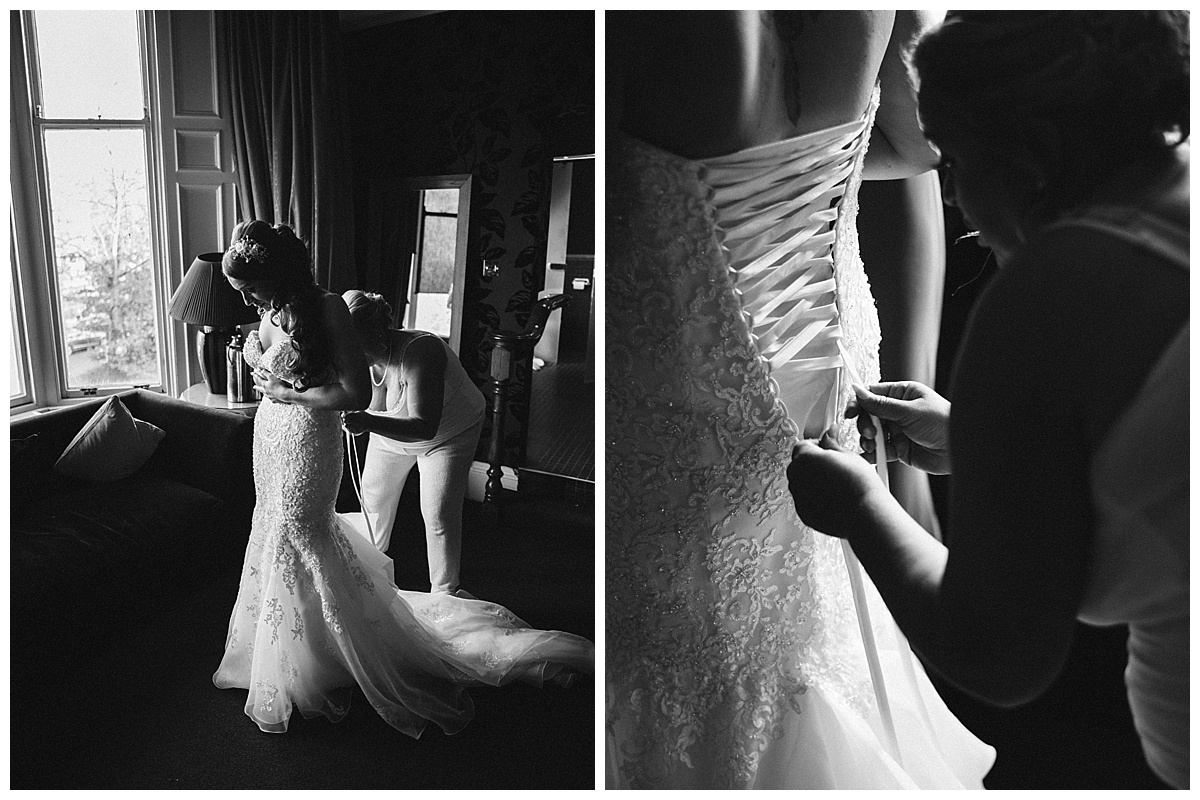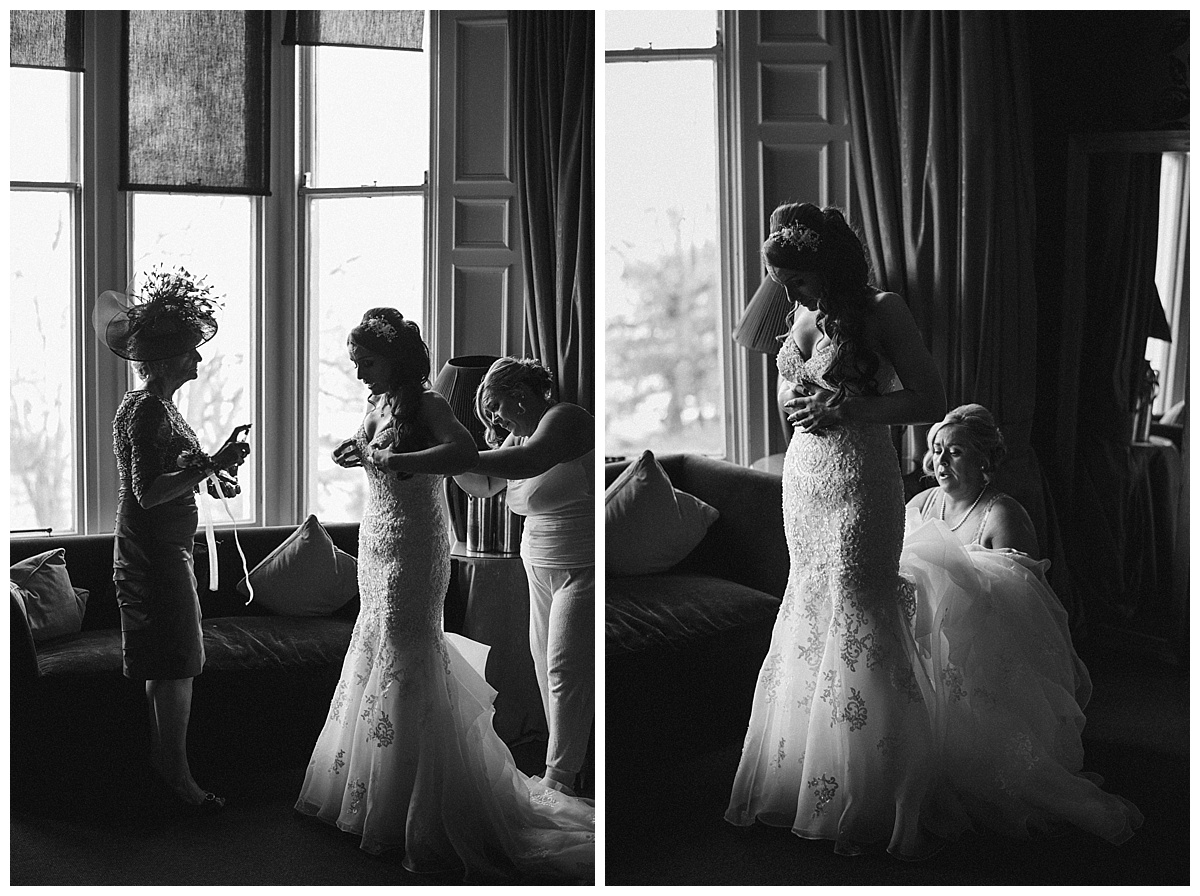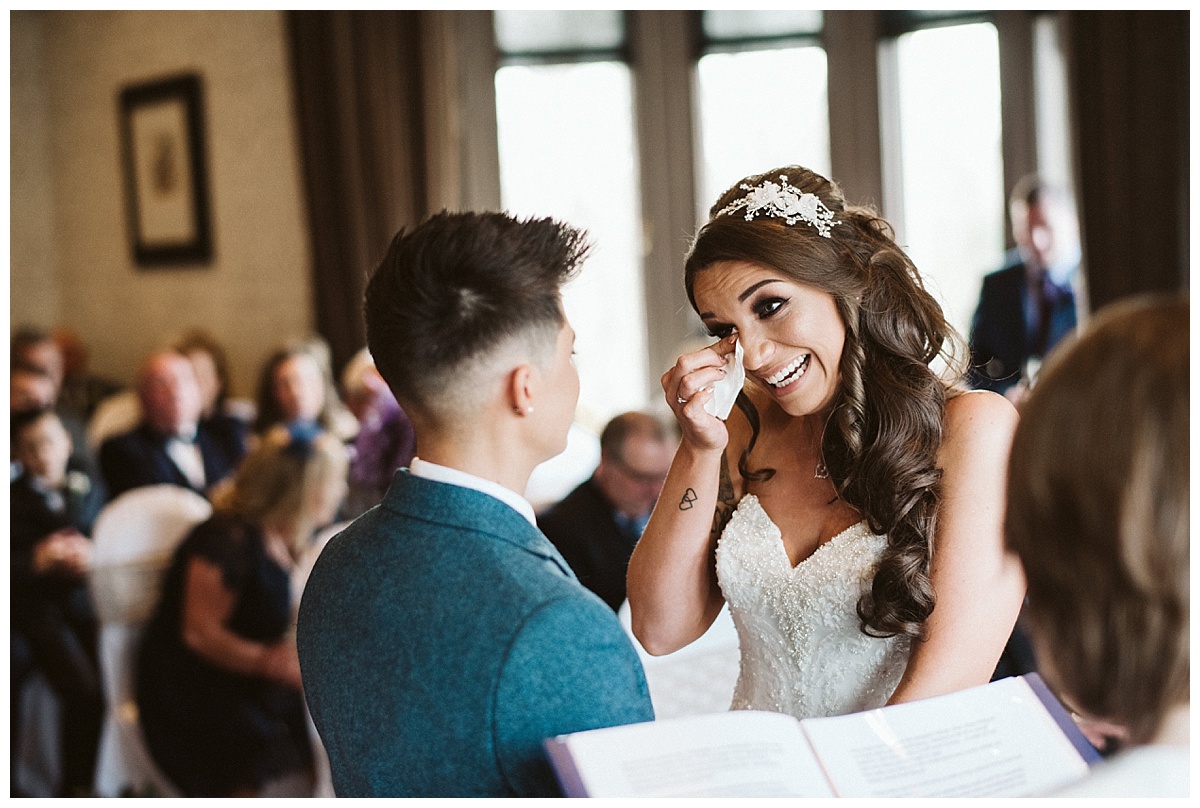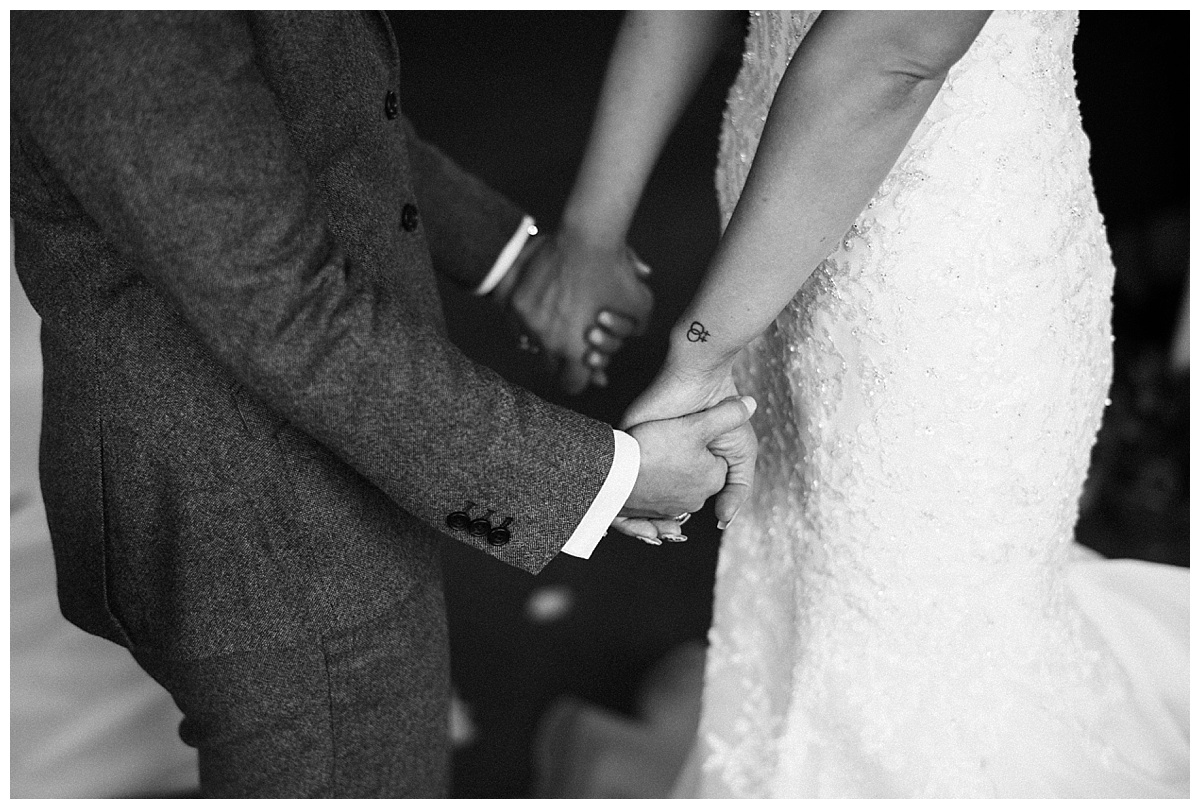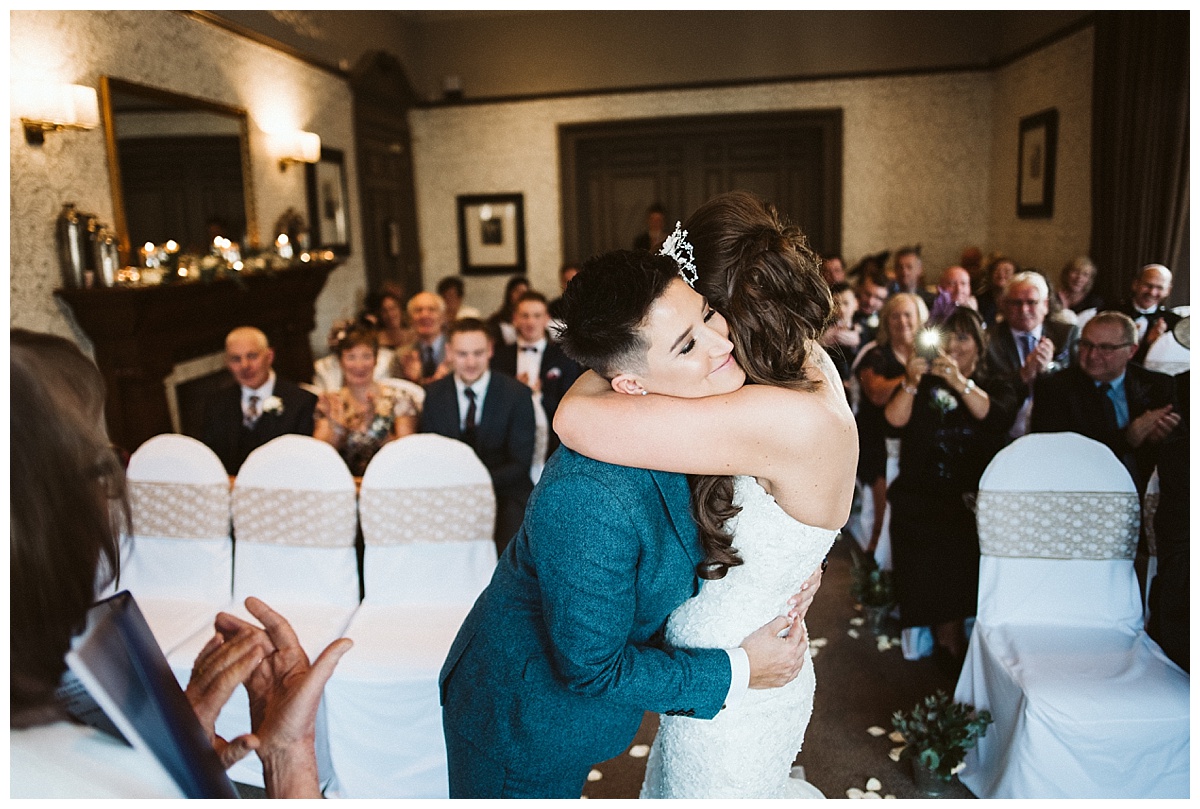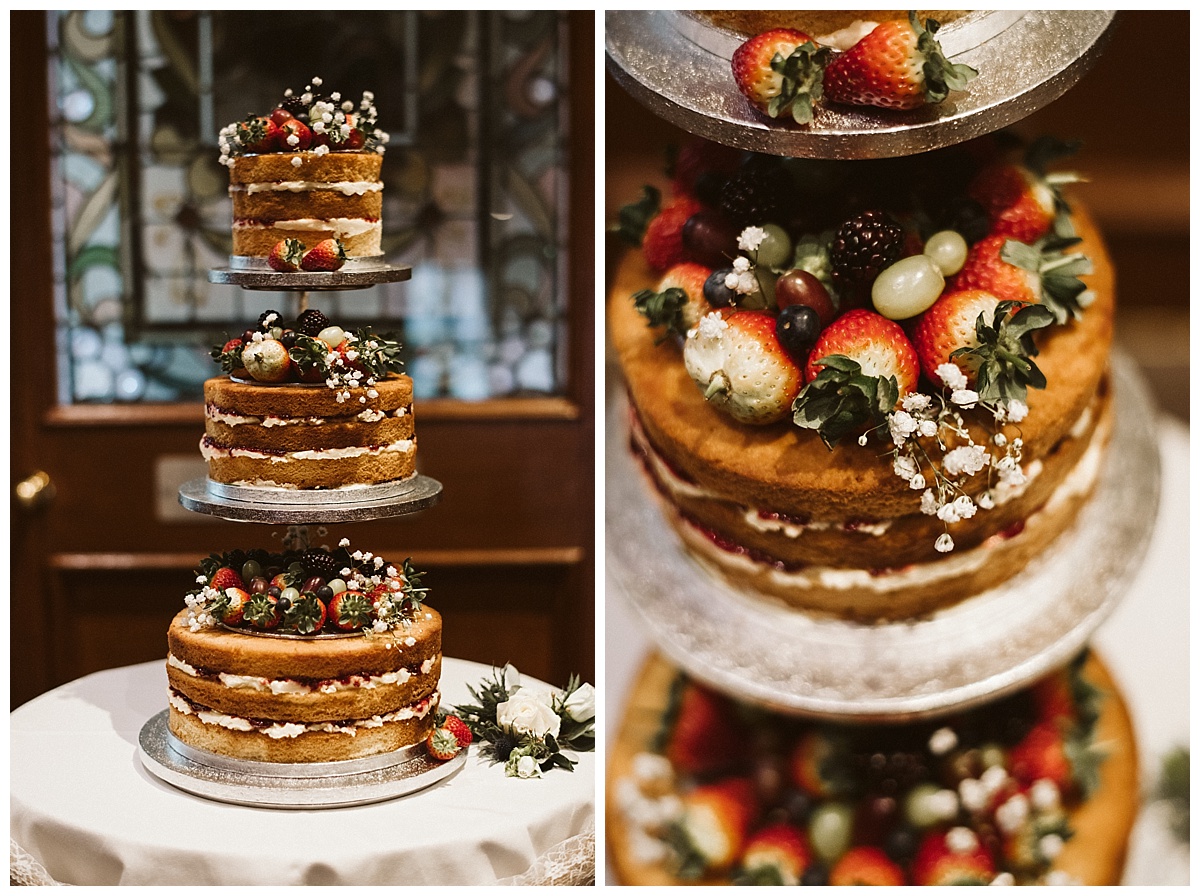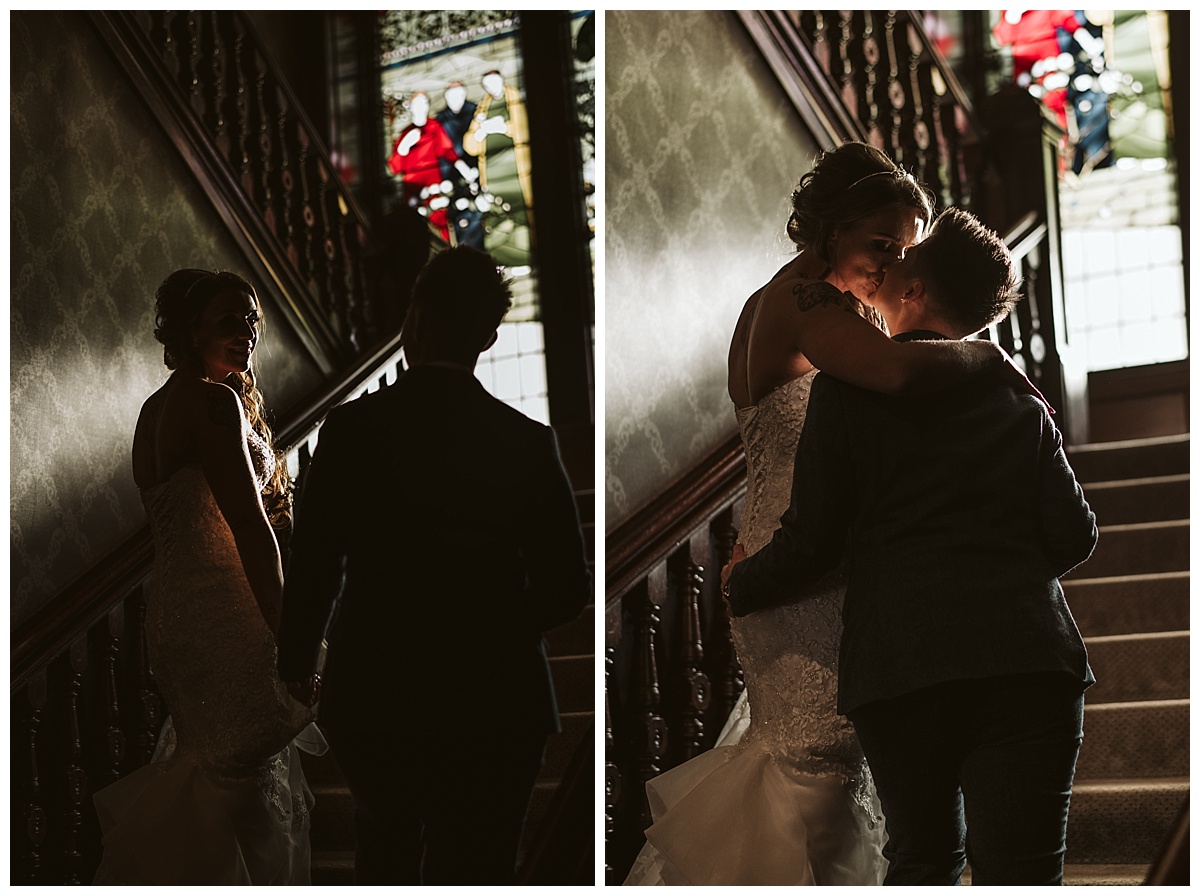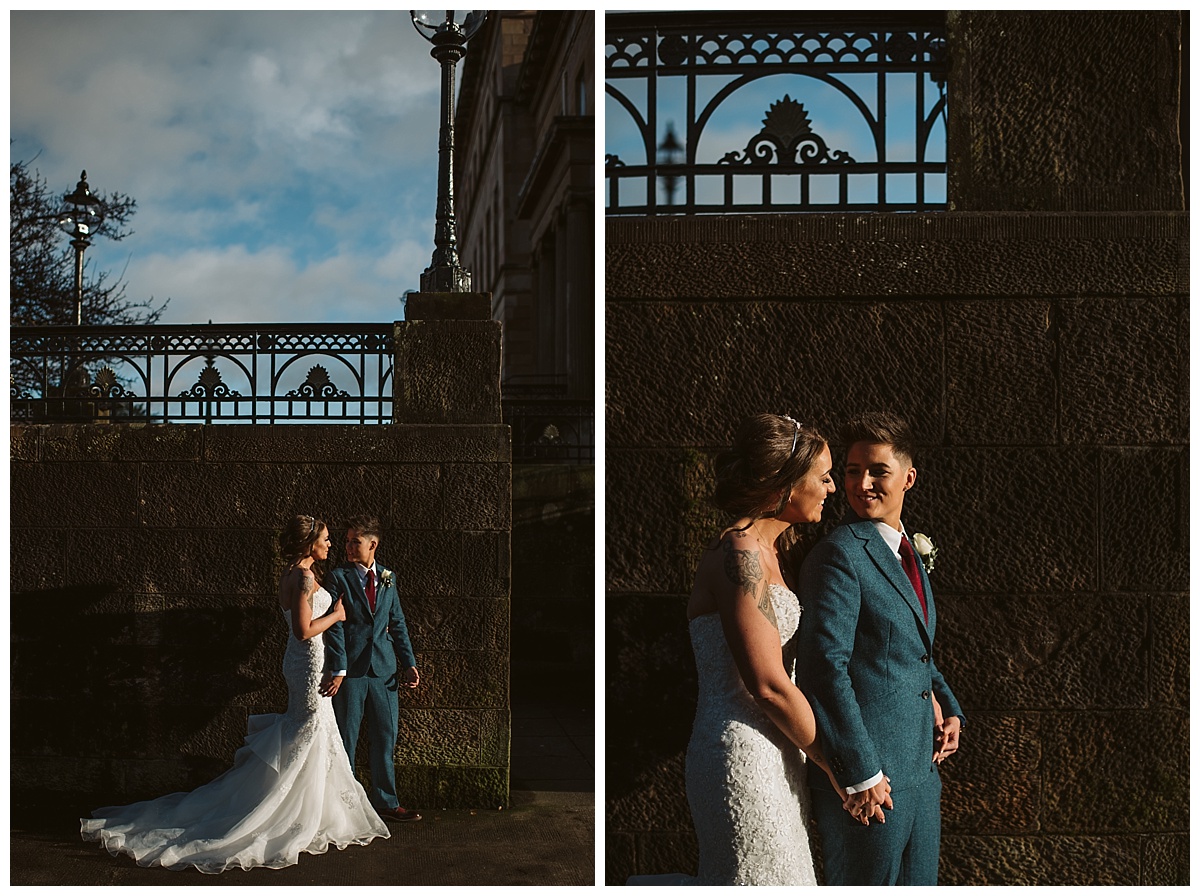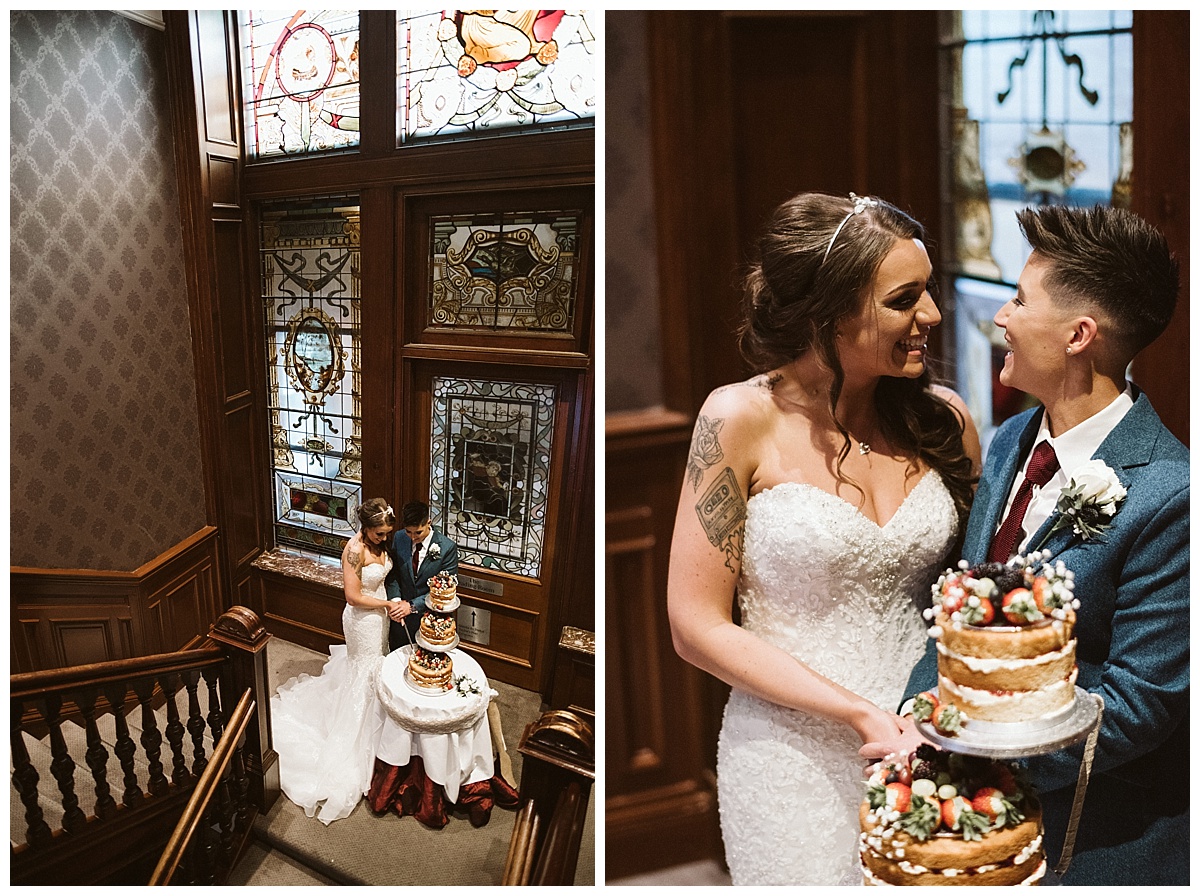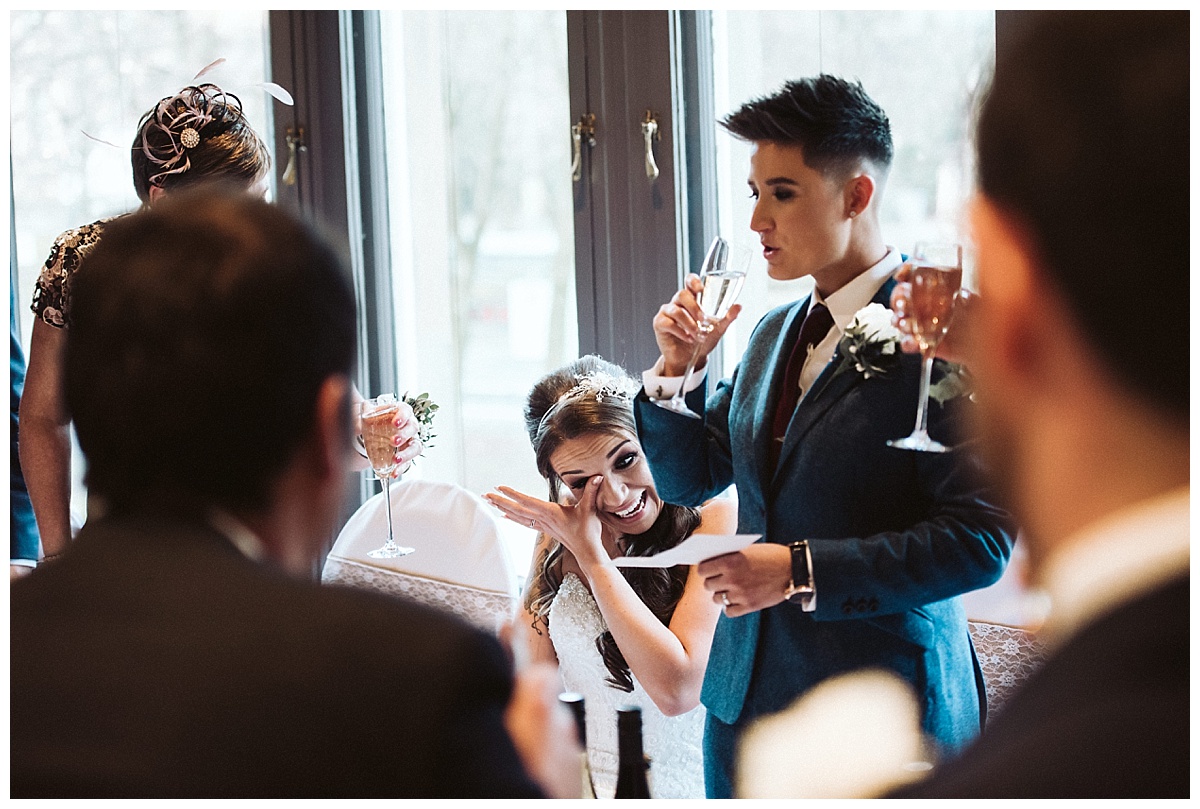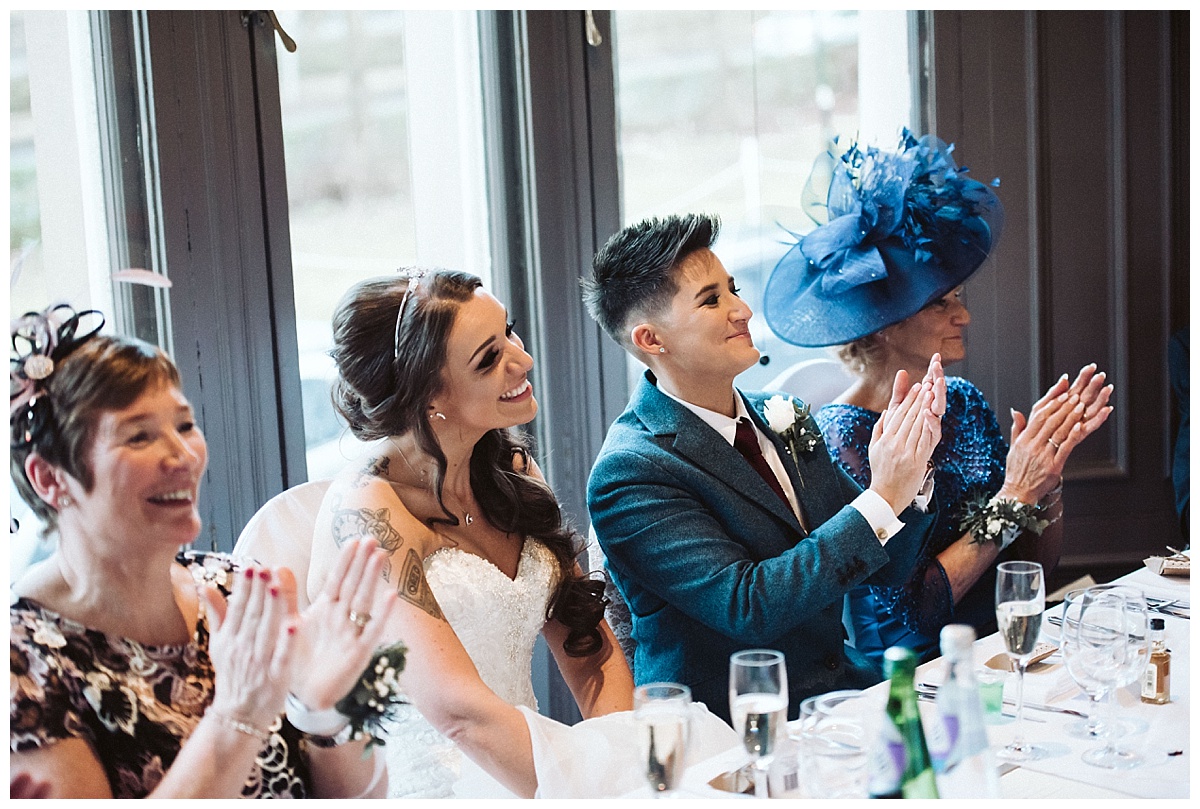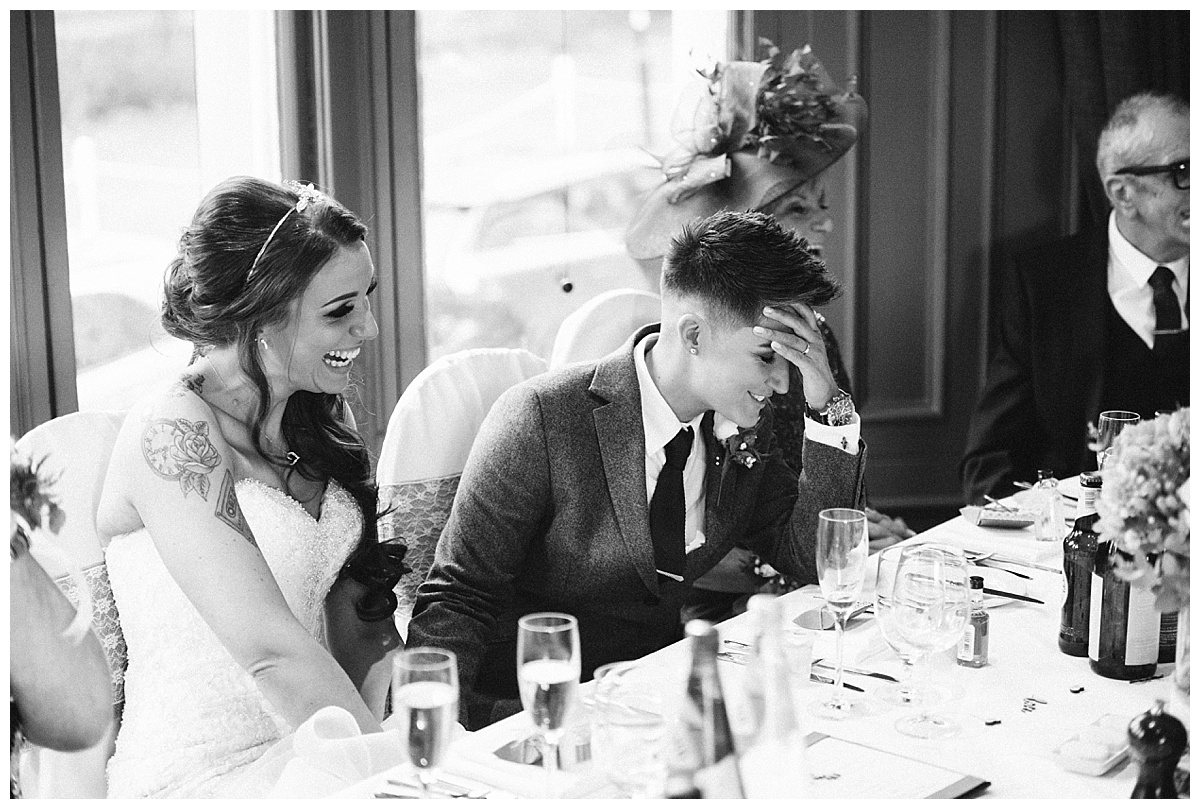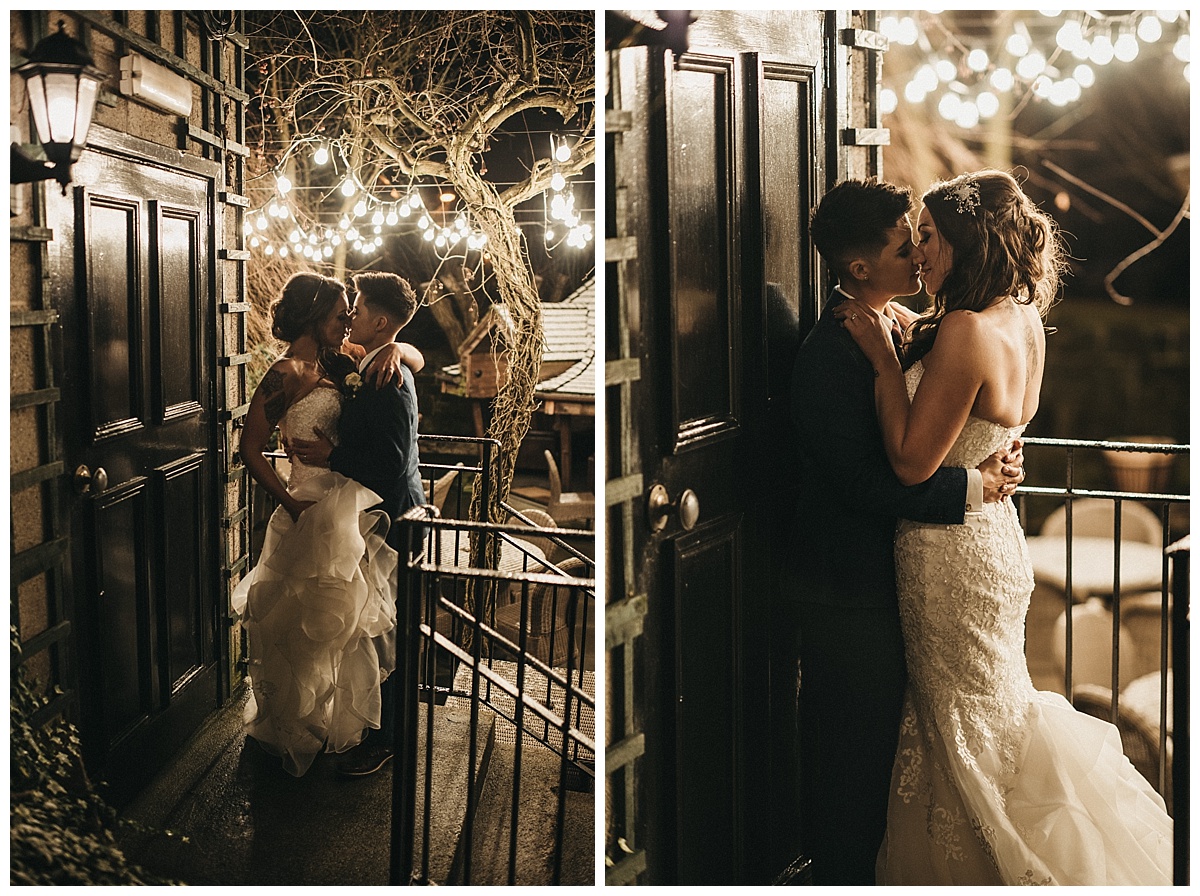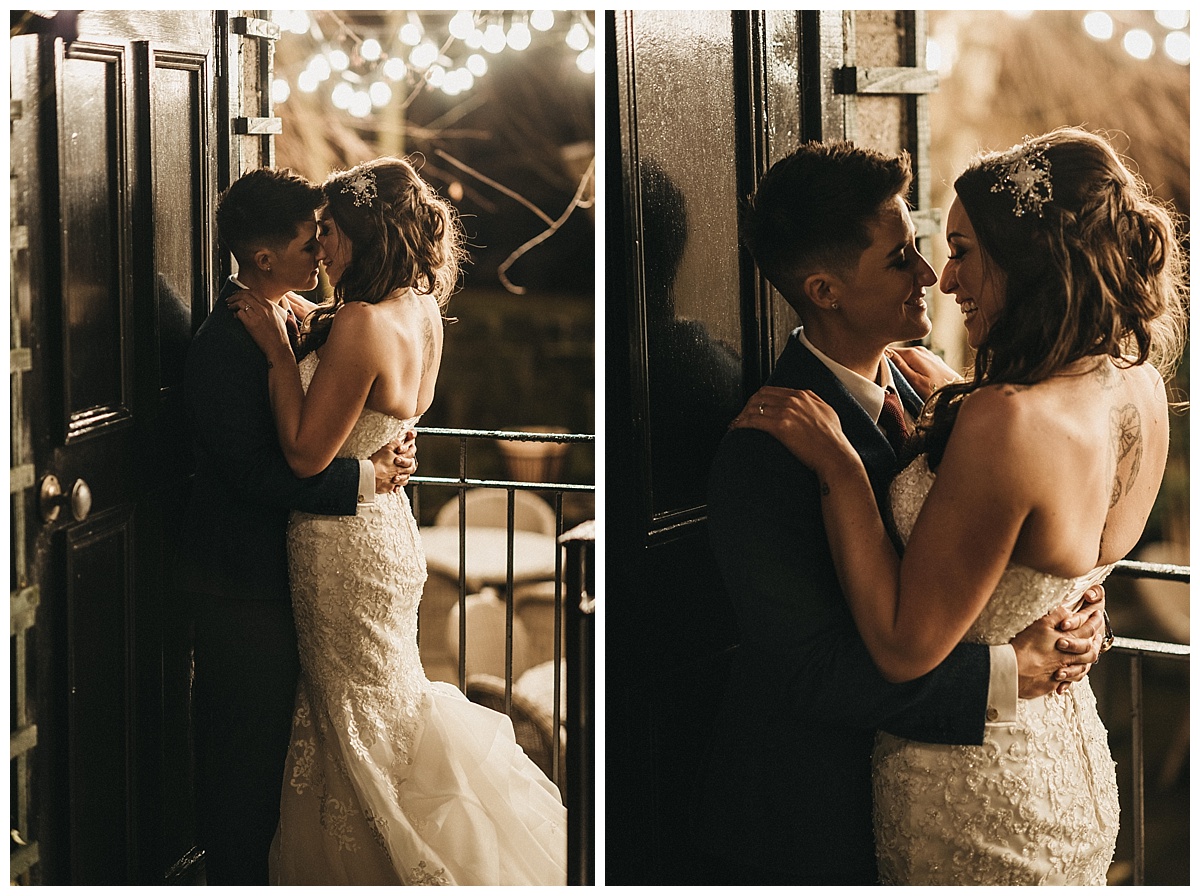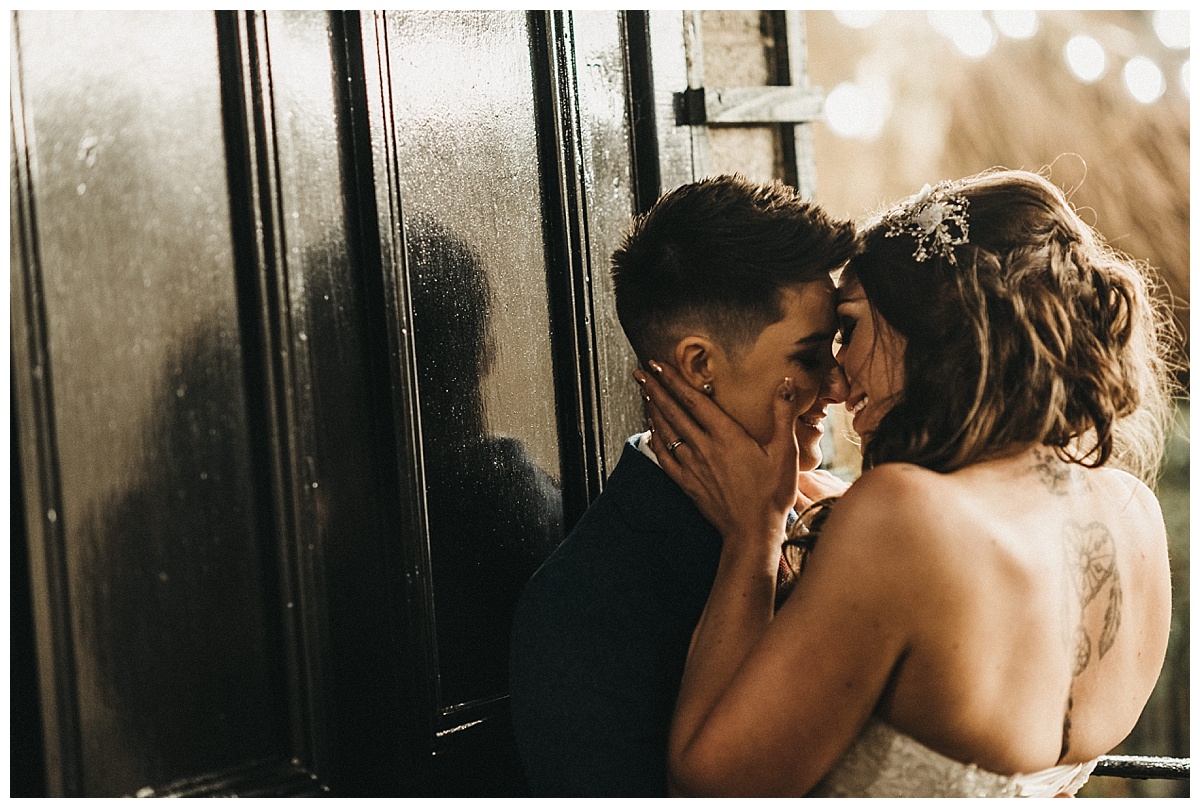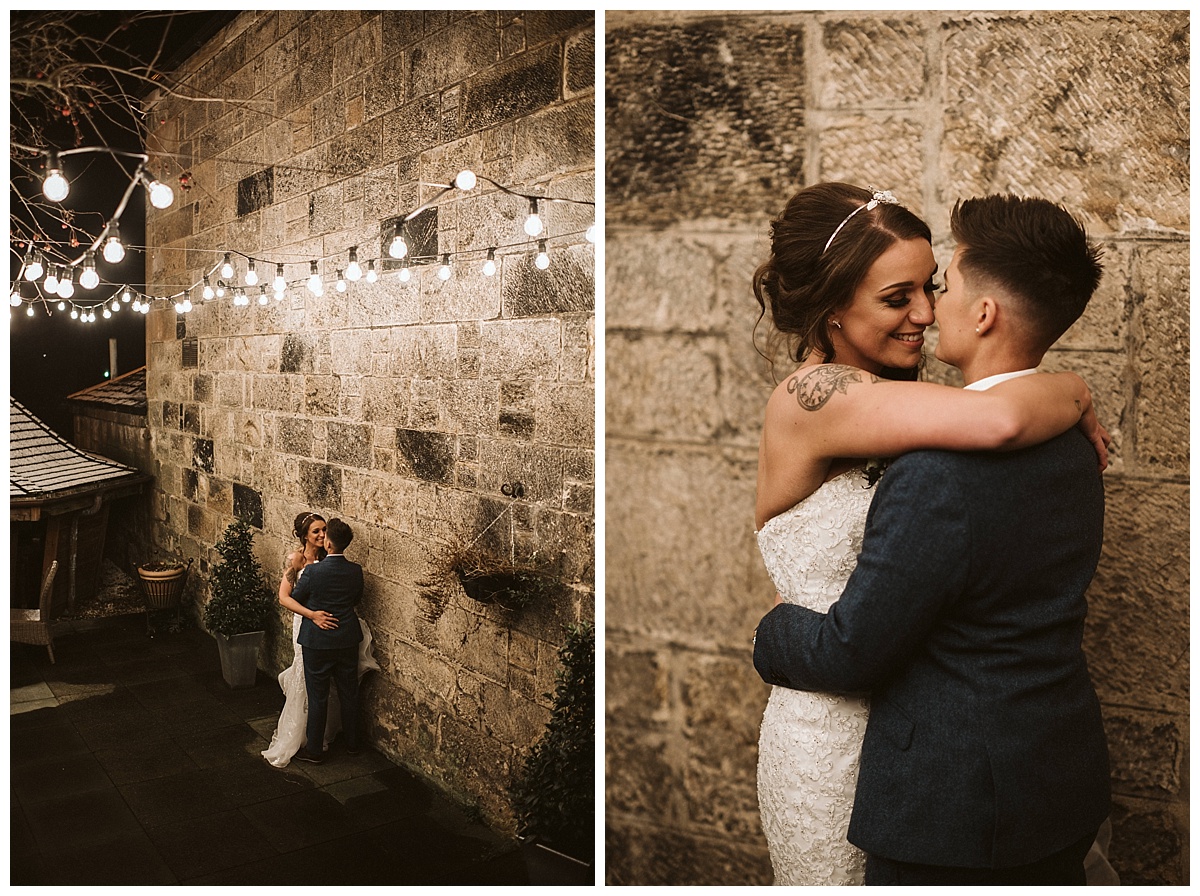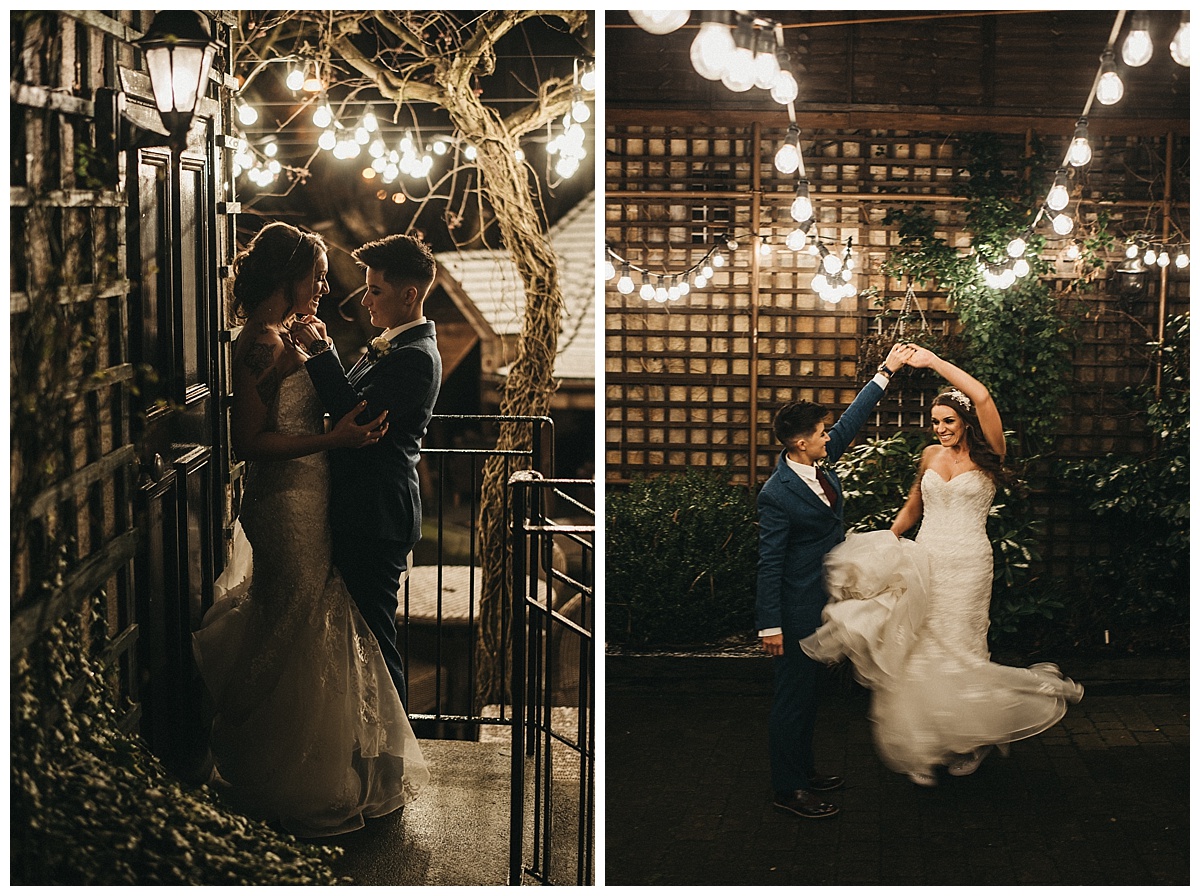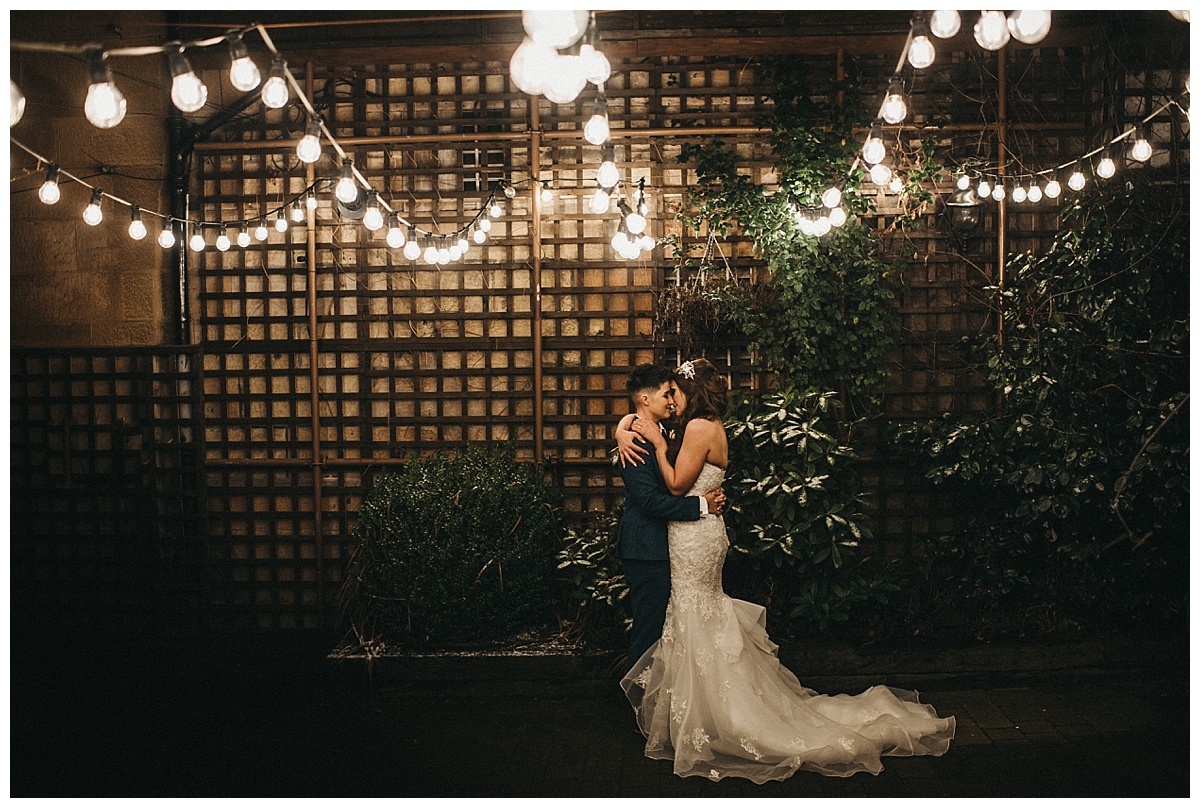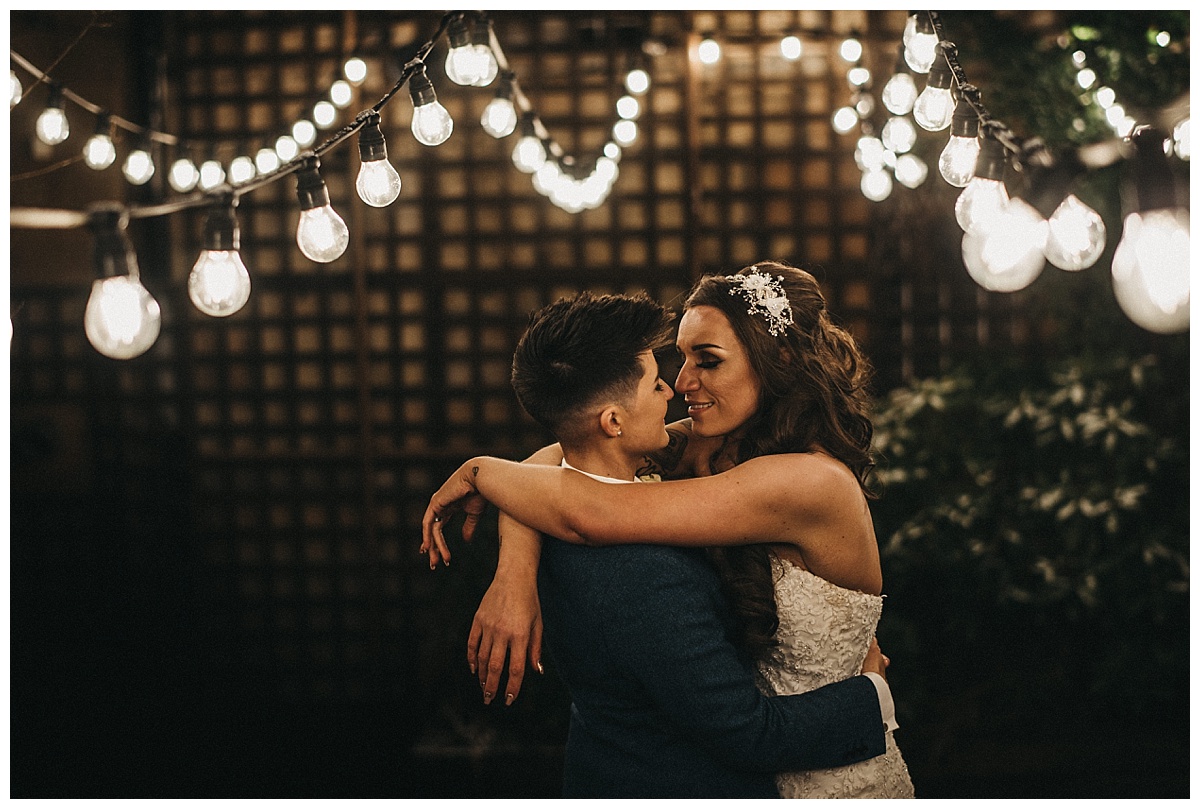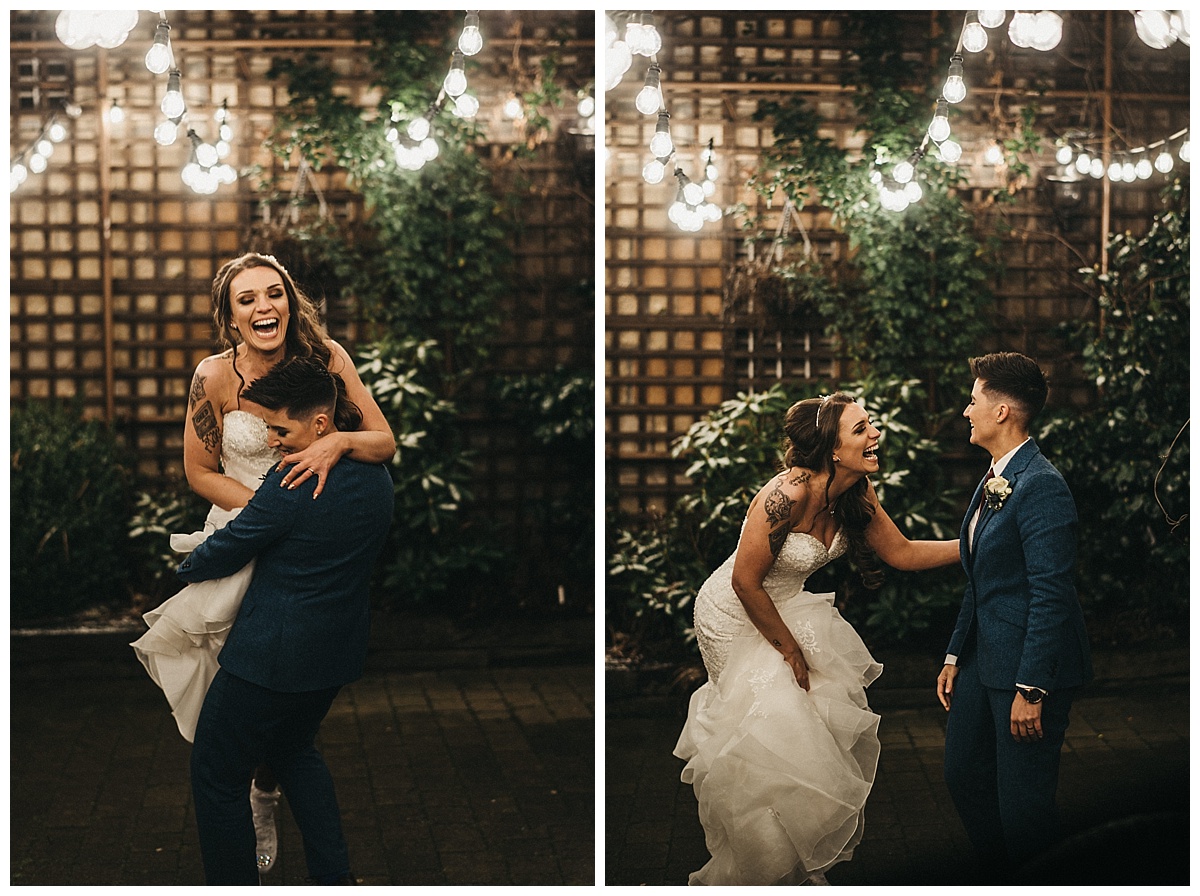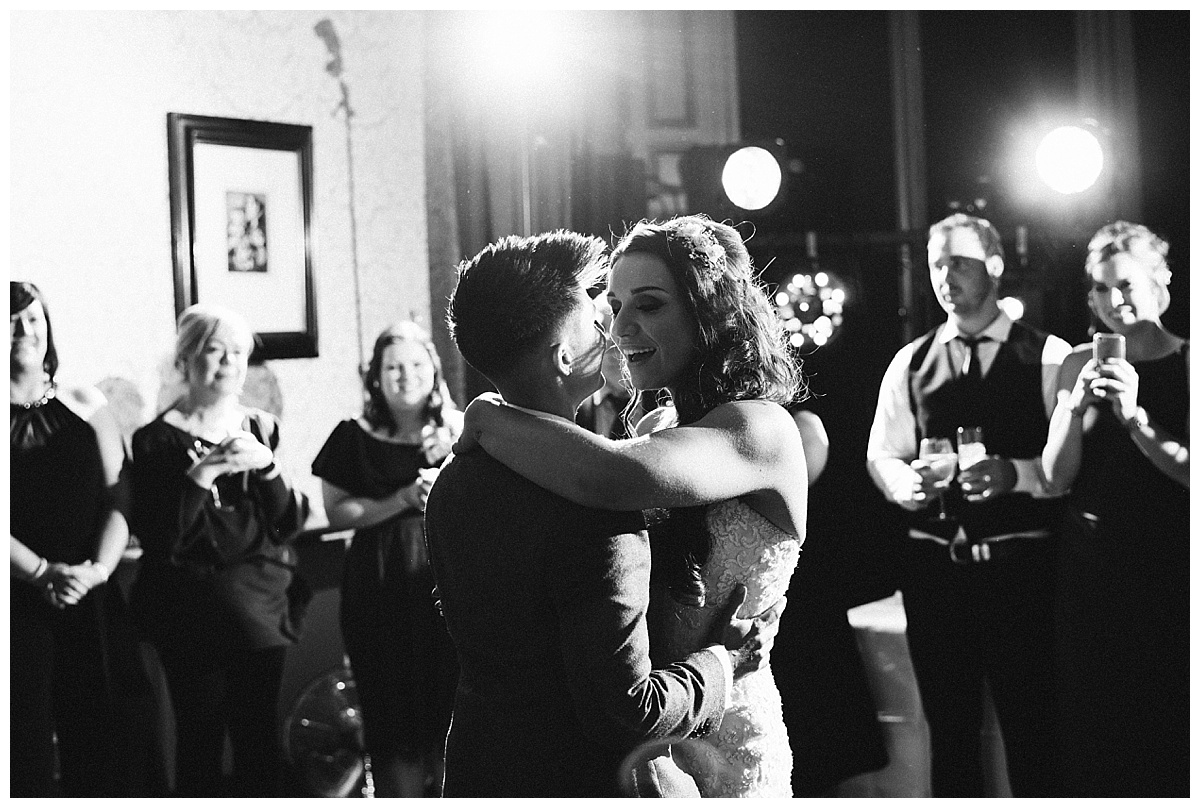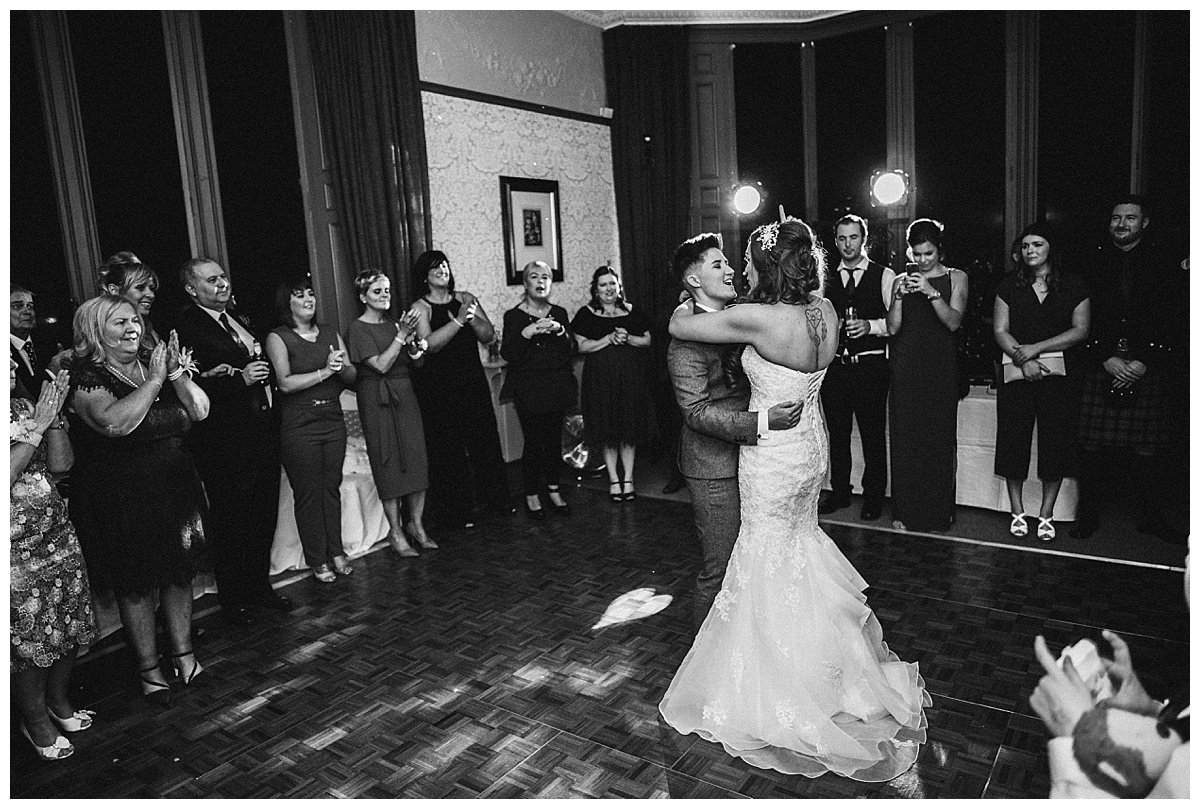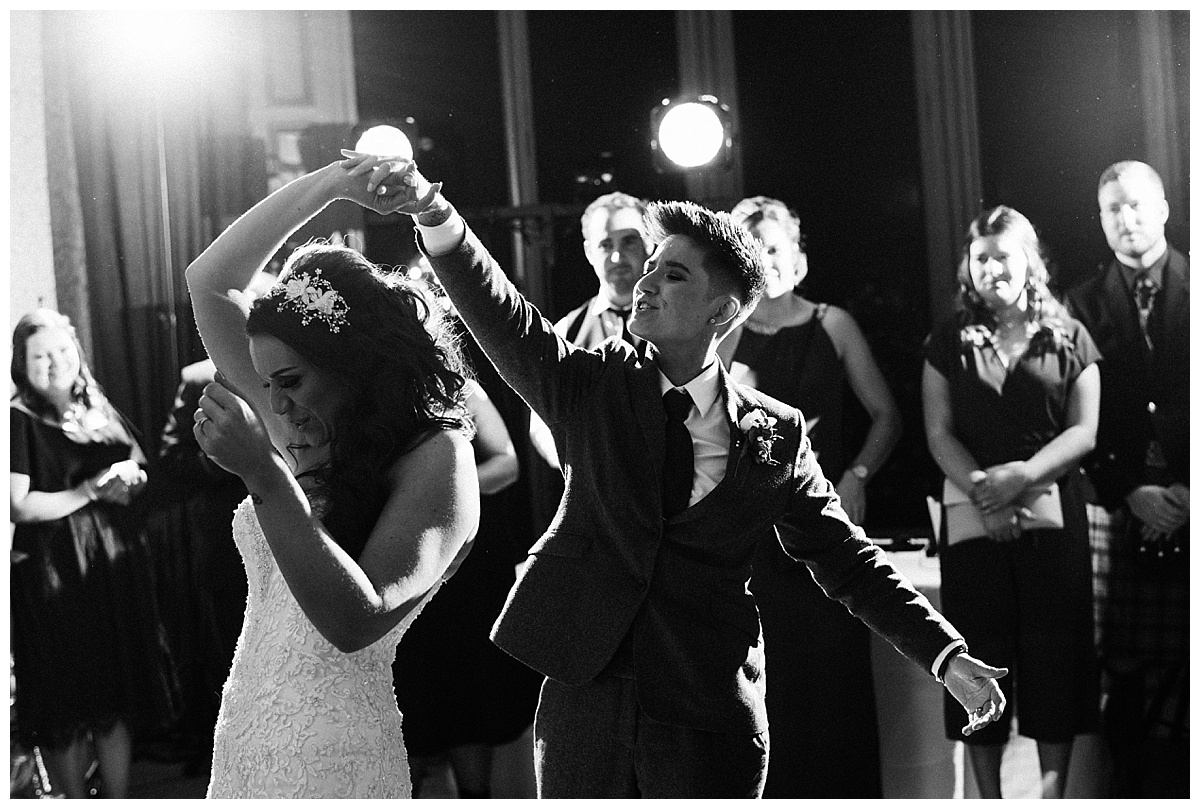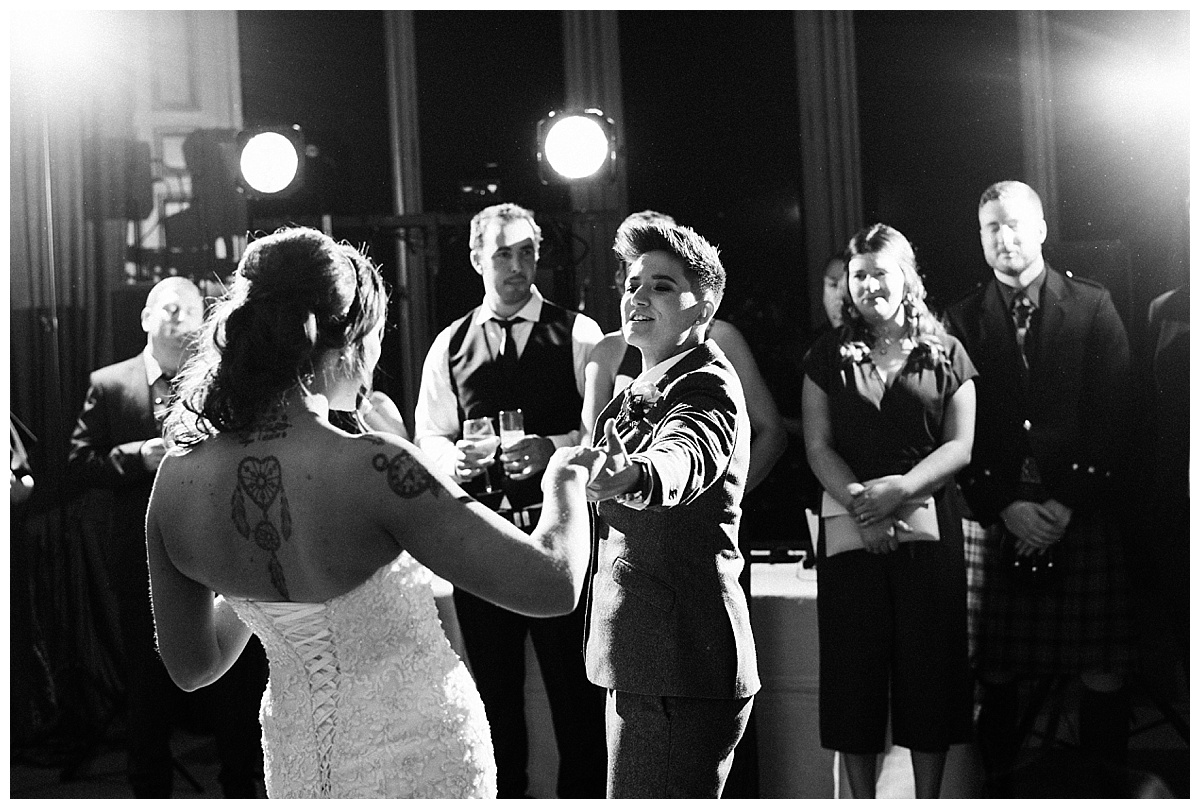 Andrew Rae
scottish highlands, scottish elopement, scottish wedding, skye elopement photographer, scottish wedding photographer, skye elopement, scottish elopement photographer, skye wedding photographer, SCOTTISH HIGHLANDS PROPOSAL, skye wedding, isle of skye wedding, isle of skye proposal, isle of skye elopement, best scottish wedding photographer, engagement shoot, glencoe proposal, marriage proposal
2 Comments